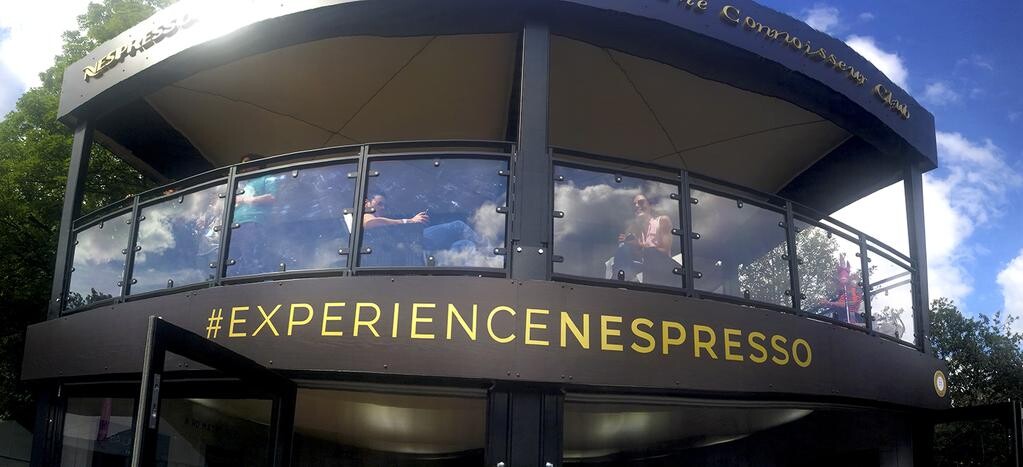 KUBE Fully customised
Our client had a vision to create an immersive experience to promote their brand at a number of events and KUBE was the perfect solution.
Working closely with our client to ensure their vision was made a reality, this is structure is an excellent example of just how heavily our KUBE can be customised both inside and out.
The spaced was used not only for immersive experimental marketing, but also to provide a range of entertainment to our clients target audience.
This structure was relocated several times during in quick succession during the course of this promotion, which demonstrates not only KUBES versatility, but efficiency in which this structure can be deployed.
Customise your very own KUBE, available to purchase or hire contact us now to find out more