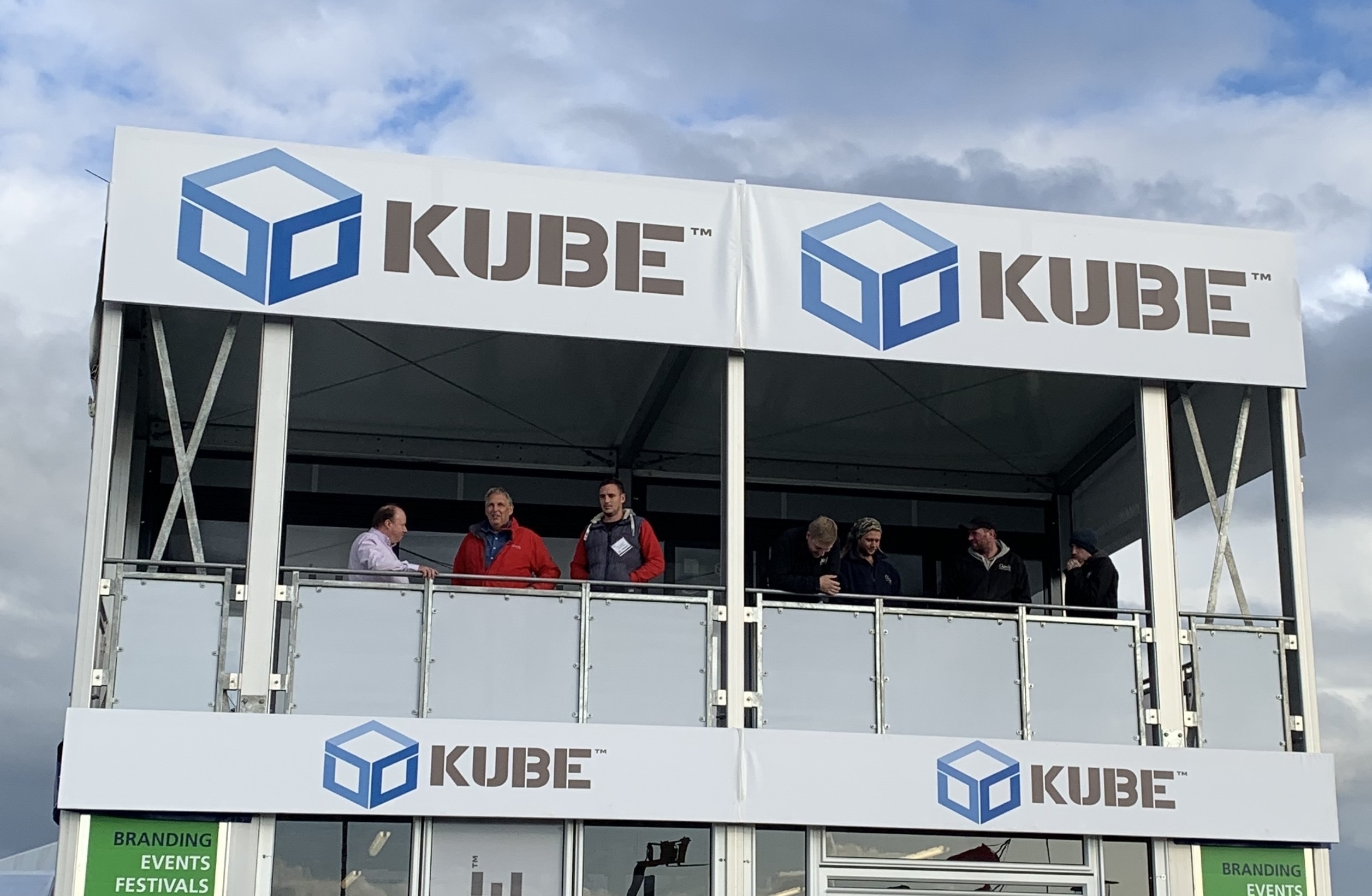 More than ever before, companies of all sizes are genuinely concerned about the impact their business activities have on the environment. Furthermore, 88% of consumers are telling businesses they want to make a difference by purchasing products and services that are aligned with their environmental and social values.
In the events industry, there has been a huge increase in demand in recent years for low-impact, sustainable events and exhibitions.
At Hampshire Structures, we recognise the need for sustainable business practices, not just to meet the needs of our clients, but because we believe in being responsible members of the community, with the aim to improve the environmental effect of all of our activities. To do this, we are committed to not just meeting all relevant legislative, regulatory and environmental codes of practice, but exceeding them. For example:
Sourcing, where possible, locally and ethically manufactured raw materials
Minimising the use of energy, water and natural resources
Only using materials which can be recycled or reused at the end of its life
Use of our in-house recycling programme for all raw materials
Use electricity from renewable sources, including our own solar panels
Intelligent nesting software to guide our cutting lasers, ensuring the least waste possible
KUBE, our sustainable and low-impact event structure
Answering to the demand of low-impact and eco-friendly events, we have created KUBE! Discover some of the reasons why KUBE is a sustainable event structure:
Fully relocatable and reusable structure
Insulated walls, thermo roof and double-glazed windows as an option to improve energy efficiency
Constructed from fully recyclable components
Suitable for placement in sensitive areas (city centres / listed grounds), as our pre wind/snow loaded KUBE requires no anchoring to the ground
Reduced carbon footprint as KUBE is manufactured in the UK
See KUBE at The Showman's Show
Showcased at this year's Showman Show, KUBE is a must-see. Ideal for experimental marketing, VIP hospitality, media facilities, roadshows, exhibitions and more, we urge event professionals to stop by our stand in the Covermarque Suppliers Pavilion, avenue G, stand 128 to learn more.
To further our commitment to sustainability, we have up-cycled our off-cuts of PVC into reusable bags for life! We will be giving away these bags to visitors on our stand at The Showman's Show. Don't miss out!