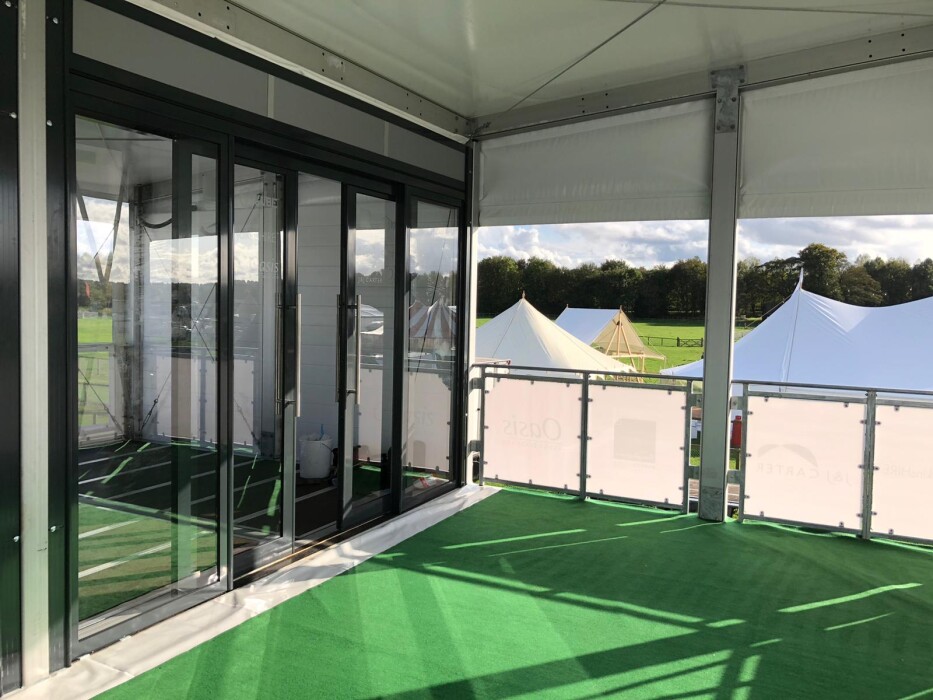 While the goal of indoor and outdoor exhibitions may be the same, the preparations for the two are quite different and require unique planning. From the overall style of the event to consideration given to the weather, there are many aspects of preparing for an outdoor trade show that you need to consider for the exhibit to be a success. If you're thinking of attending an outdoor exhibition, here are some recommendations to make sure your show runs smoothly and is a success.
Plan Ahead and Visit the Venue Before the Show
Once you know you'll be attending a trade show, it's helpful to visit ahead of the event to gain a clear understanding of the space available so you can set up your display effectively. It's important that your outdoor exhibition stand captures the essence of your brand values and evokes the type of personality you want your customer to associate with your business. Think about your target customers and the services or products they will be looking for so you can tailor your trade show exhibit to attract the right prospects.
Due to its modular design, KUBE can be adapted to your location and available space. The temporary event structure is built on a unique 8m x 8m block grid pattern and can be extended in 4m bays to fit, as suits.
Make Your Business Visible
First impressions are everything when displaying your brand or product at a trade show. You need to stand out in a sea of competitors and present your brand message in a way that is both professional and memorable. Get it right, and you could attract a lot of visitors and generate thousands of signups, or even close some leads on the day. There is no point in investing in a trade show exhibit if nobody can find you.
KUBE is ideal for trade shows and outdoor exhibition events due to its numerous branding opportunities. With the possibility to wrap KUBE in a digitally printed skin with your artwork or business logos and select matching walls and roof colours, all eyes will be on you.
A Weatherproof Exhibition Stand
Unfortunately, British weather can never be guaranteed, so when planning an outdoor event, you must plan for the worst-case scenario. It is critical that you build a quality stand that will be suitable for all weather conditions and will protect not only your display but also your visitors and staff.
Purchasing or renting a double-deck exhibition structure, such as the KUBE, allows you to provide a protected area for individuals to shelter from the elements as well as showcase your products and services. KUBE was designed with extensive knowledge of the manufacturing of tensile fabric and event structures, enabling it to be waterproof, pre-wind loaded, and insulated, allowing it to be deployed all year round.
Make KUBE Your Outdoor Event Structure
KUBE, by Hampshire Structures, is a completely customisable multi-storey modular exhibition structure, engineered to the highest of specifications. Perfect for your next branded event, KUBE is one of a kind! Enquire with us today to see how our expert and knowledgeable team can help you to develop a customised solution for your next show.